Fretted Strings is a proud participant in the 2nd Friday ArtAbout, a monthly event put on by the Downtown Davis Business Association.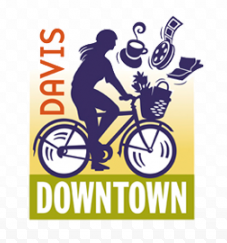 The 2nd Friday ArtAbout is a monthly evening of art & craft viewing, live music, and receptions hosted at various business in downtown Davis, CA. 
The Fretted Strings shop features live music from different local musicians each month. We also have our custom built instruments, as well as our students' instruments in progress, on display. 
Join us at our shop every 2nd Friday 6-8:30pm: tour the shop, meet our luthiers and students, view our work, and enjoy our complimentary refreshments.